The latest news about Anthony Reynolds are here.
To search into it click here.

You can keep abreast
of Anthony's activities
also via Instagram clicking here.



New book: 'Per-Suede'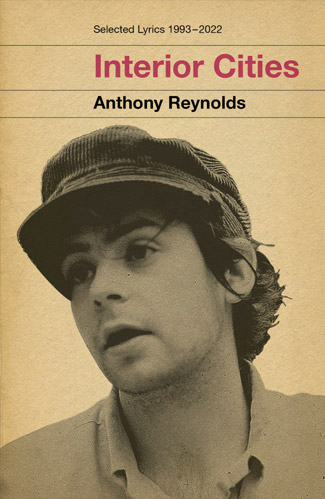 New book: 'Interior Cities: Selected Lyrics 1993–2022'



Includes all the Jack, Jacques and solo albums.

click here to buy it.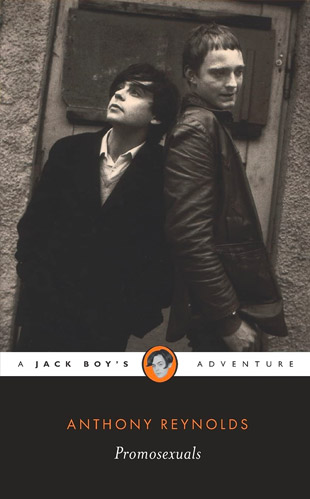 New book: 'The Promosexuals'
Anthony's first-hand account of JACK's first European Promotional tour in support of their debut album, Pioneer Soundtracks, Spring 1996.


Buy The Promosexuals. by Reynolds, Anthony (ISBN: 9798532621138) from Amazon's Book Store. Everyday low prices and free delivery on eligible orders.

Interviews

Anthony picks five things that make the world go around

click here

or click here for past interviews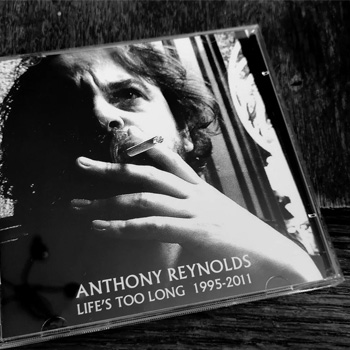 Tonytown is online.

A shop where you can find Anthony and Jack's rare and exclusive stuff.

click here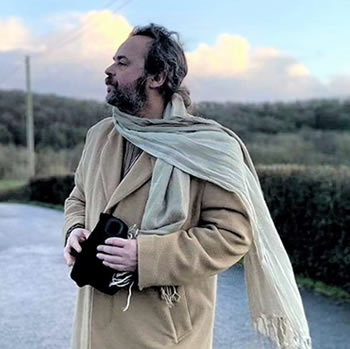 Interviews

Paint it Jazz Noir: The Music of "Adrift in Soho" by Anthony Reynolds

click here

or click here for past interviews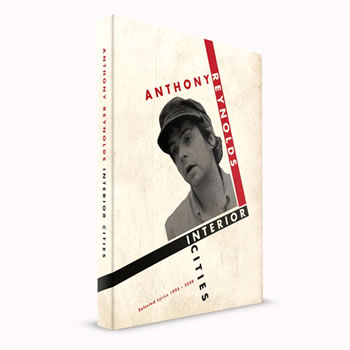 'Interior Cities' is a book containing every A.R. lyric from 1995 to 2020.
Shipping December.

40 Pounds which includes Postage and Packaging.

Paypal is: celie99us@yahoo.com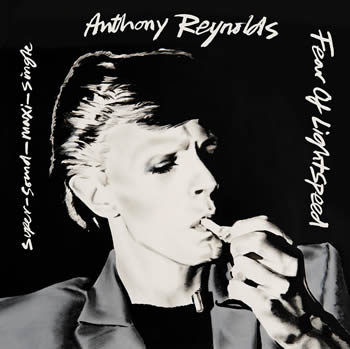 'Fear of Lightspeed': A new Four track 33rpm 12" with Artwork by Mark Wardel.

Shipping December.
25 Pounds.
Paypal is: celie99us@yahoo.com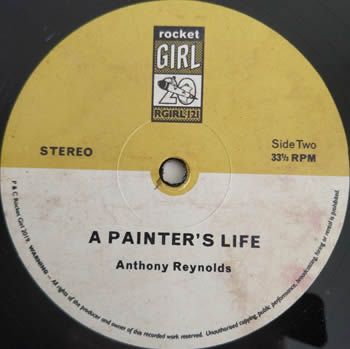 'A Painter's life'.

Please note that the CD is sold out. You can still buy the vinyl direct.
25 Pounds.
Paypal is: celie99us@yahoo.com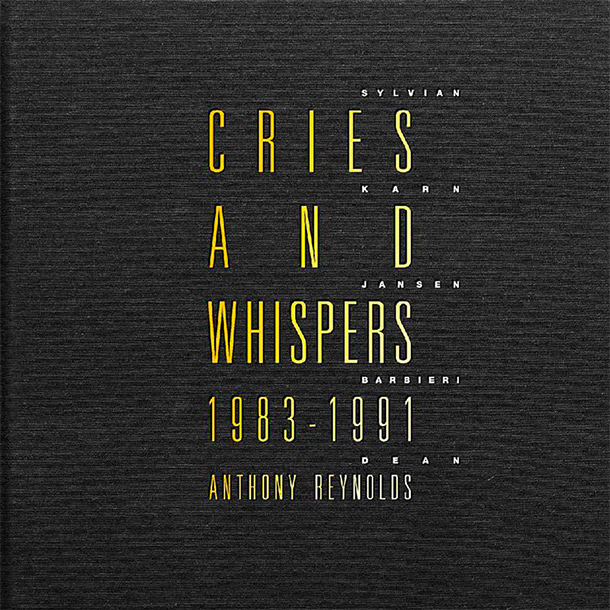 Podcast : Victoria Pearson Meets: Anthony J Reynolds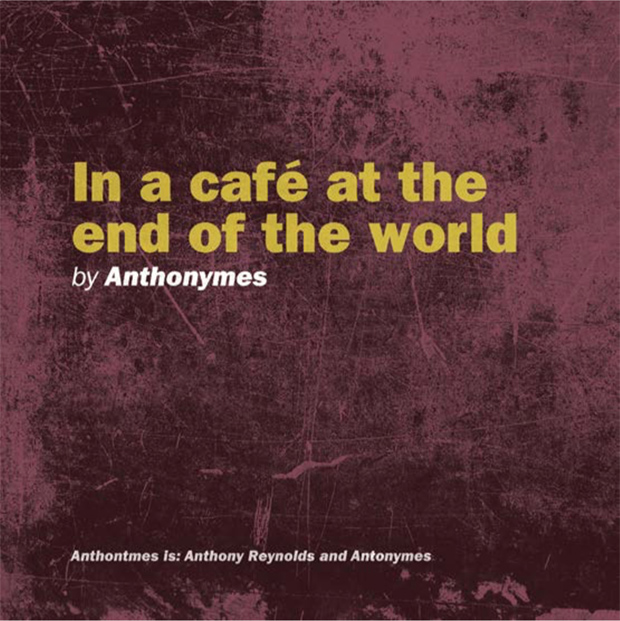 In a café at the end of the world.


Anthony is the special guest on the Lisa Gwilym show, 28/4/19 Talking about Jack, Books, hometown and solo records from 11.30PM >> www.bbc.co.uk...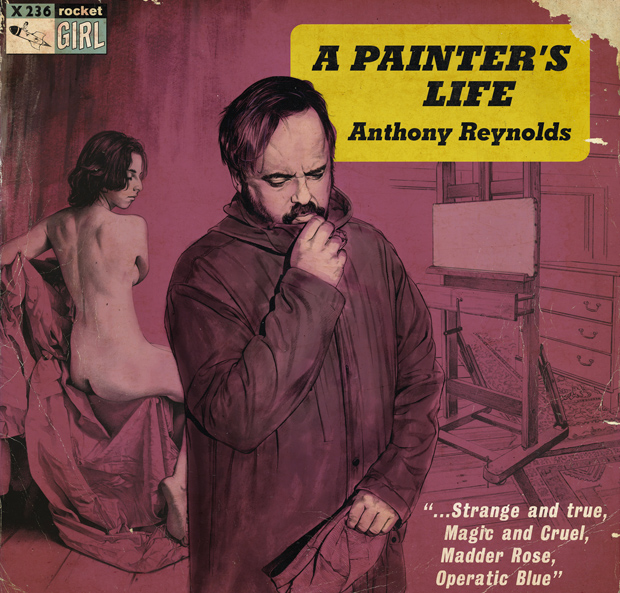 Anthony's new album
'A Painter's Life' is now available for Pre-Order.
Release date is June.

Go here for various bundles:
rocketgirl.co.uk
Here the opening track here:
click here
Anthony Reynolds' Orchestral second solo album. Featuring Robert Dean (Japan), Carl Bevan (60ft Dolls), Richard Glover, (Dub War), Fiona Brice, (Midlake, John Grant), Gary Le Strange, Kirk Lake and a cast of many others.

Features a specially commissioned cover illustration by legendary 2000AD artist David Roach.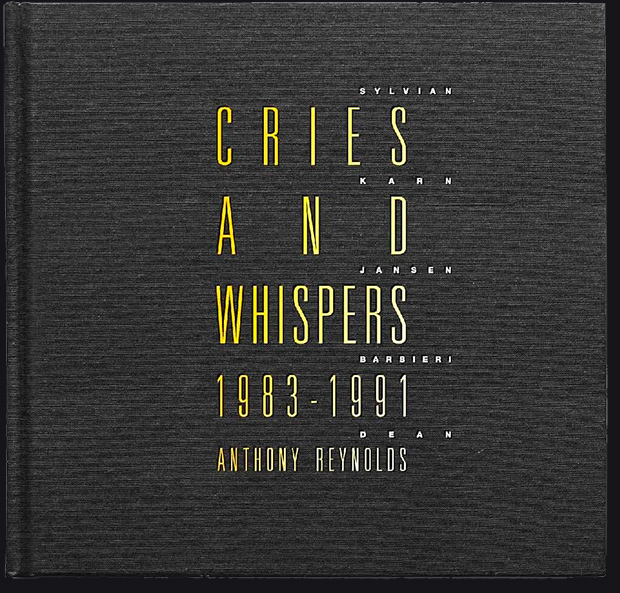 Cries And Whispers 1983-1991

Cries And Whispers is the long-awaited follow-up to 2015's A Foreign Place, Anthony Reynolds' hugely successful biography of Japan. Limited deluxe hardback first edition.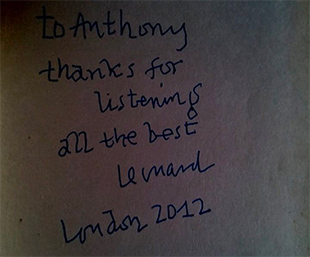 Anthony has an occasional Blog !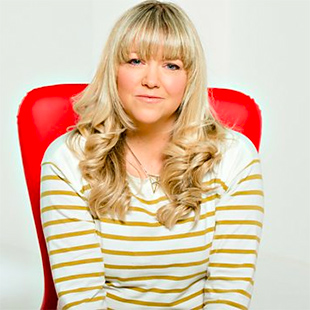 Anthony chooses his 'Desert Island Discs' on the above show. This can be heard at about 90 mins in
click here

Bethan Elfyn - Next on - BBC Radio Wales - 10/02/2018. A mix of classic rock, bold new tunes, indie anthems and new Welsh acts.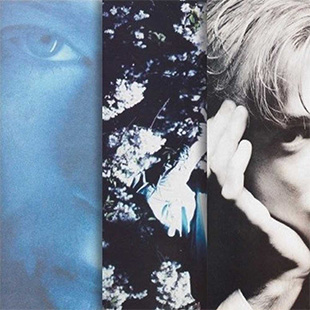 Anthony provides the liner notes for a new Momus retrospective

Buy it here
Momus - Create I - Procreate: 3CD Remastered & Expanded…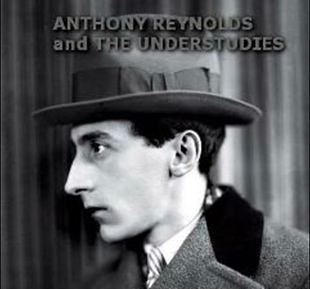 An intimate evening of new songs from The Understudies with very special guest headliner Anthony Reynolds
click here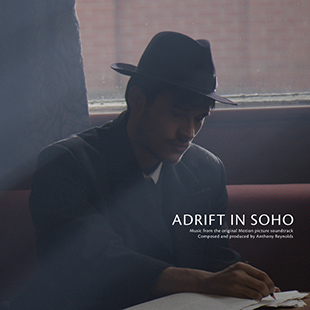 junodownload.com : Anthony Reynolds - Adrfit In Soho (Music From The Original Motion Picture Soundtrack)
click here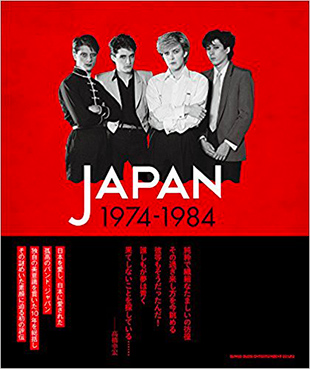 Anthony's book on Japan is now out in Japan.(And is number one on the Amazon chart at time of writing).
click here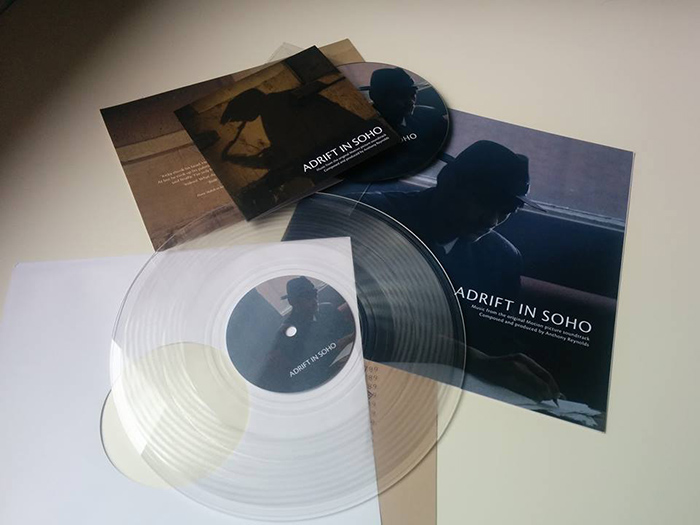 NEW EP
3 Track clear 8 inch Vinyl - Adrift in Soho
Music from the Motion Picture.
1) Adrift in Soho (Theme)
2) Adrift in Soho (Strings)
3) Adrift in Soho (Vocal)
Composed and produced by Anthony Reynolds.
Featuring : Tim Bowness, Fiona Brice, Christopher Fossey, Johann Hassle and Edward Mugford.
(Photo by David Bernadez).
Available from
www.staticcaravan.org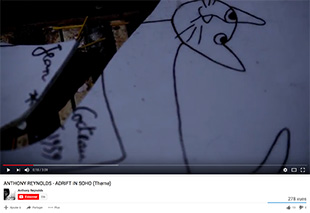 ANTHONY REYNOLDS - ADRIFT IN SOHO (Theme)Video directed by Pablo Behrens. (With thanks to Susan and Lucy). This is the title track of 'Adrift in Soho - music from the original motion picture'…
click here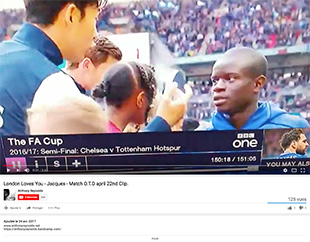 London Loves you played to an audience of 20 Million...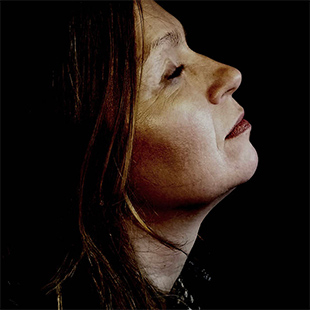 Anthony has produced an EP for a friend
click here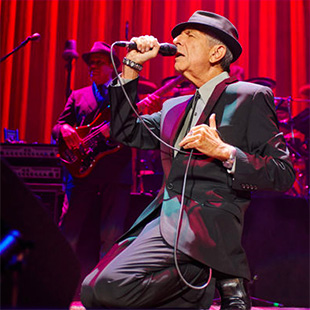 Leonard Cohen: A man who for many defined a generation
SINGER, songwriter, author and, above all, poet Leonard Cohen died on Thursday at 82. His biographer Anthony Reynolds looks back on a man who for many defined a generation.
click here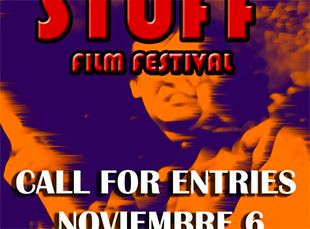 'A Painter's life' promo video will be screened here
more details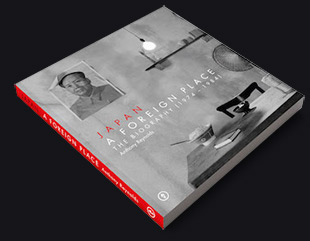 2nd Edition of Anthony's Japan biography (Softcover) now available
click here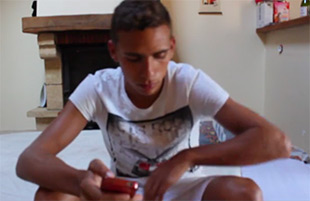 Tiens-toi droit la France te regarde
William Jerome Sperber,
Music Anthony Reynolds.
click here

A film Anthony composed the soundtrack to is being screened in Ireland
.
click here

Anthony reynolds 'faced with nothing'

Anthony Reynolds and Chris Fossey perform Steve Jansen and Nicola Hancock's 'Faced with nothing' at the Charlotte Greig Memorial concert,Cardiff November 2014.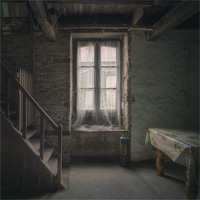 Antonymes – The Spaces Between Seconds...
click here
Flyers with more info about the Cardiff (Nov 30) and London (Dec 5) memorial concerts for Charlotte.
Tickets for the Cardiff memorial are available in advance from the Chapter Arts Centre website.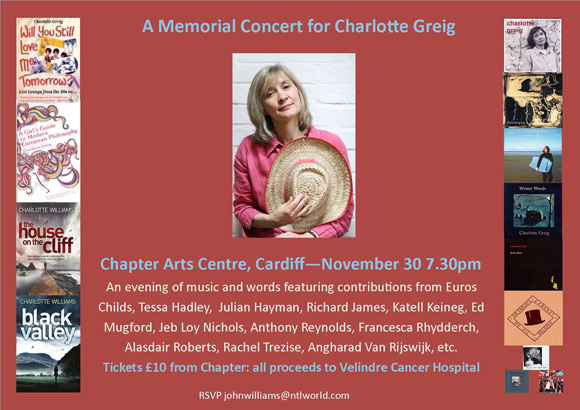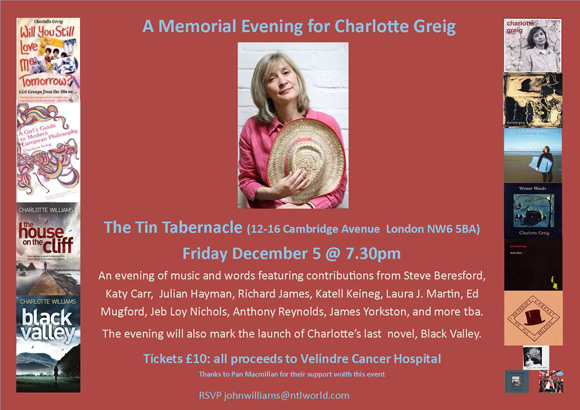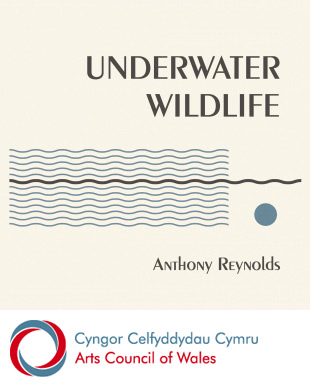 Underwater Wildlife
Anthony Reynolds - Released August 25, 2014.
Underwater wildlife collects bastard EP tracks and illegitimate B- sides recorded between Anthony Reynolds' solo Début 'British Ballads' (2007) and 'A painter's life' (2015).
click here,bandcamp

soundcloud
Jack. Live in Brussels, @the Pop to Poetry Festival, Le Botanique March 1998.
click here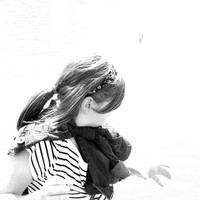 soundcloud
Anthony Reynolds - The Boys of Summer.
click here

My dear friend and sometime collaborator Charlotte Greig took her life on June 9 2014. She had Cancer. I loved Charlotte and I was honoured and blessed to have known her and to have written songs with her.
I was beguiled by her voice and thought it sounded special when we sang together. She was always so present when she sang and when we were together, too. She was a proper friend to me which is a hard thing to be. I could always get the right time from her.
I can't find anything positive in her death except that it hopefully ended her suffering. Why must everything ultimately end in the unacceptable...

I miss her by the hour, every hour.

Anthony July 2014.

UNDERWATER WILDLIFE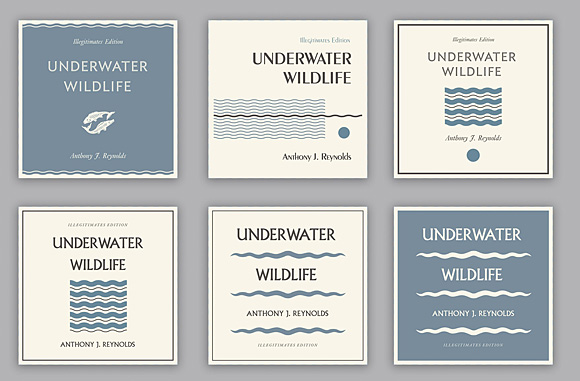 The 'Underwater wildlife' CD is almost done.
I'm mastering it Monday (20140616).
if you've already pledged for it, you'll get it in the next few weeks.
If you haven't pledged for it, then you can order direct from myself. The cost is £20 and this includes P&P to anywhere on earth. This is an extremely limited edition and all copies will be signed by the author.
This project began out of being frustrated at the time 'A Painter's life' is taking.
Originally it was to include the EP tracks recorded since 'British ballads', etc but in making it I got more excited by putting out the new stuff I was writing and recording than merely compiling a bunch of old stuff..(sorry, the hayfever meds are fucking with my tenses). 'Underwater wildlife'has turned out to be something of another 'Neu York' or hopefully, my own version of 'Burning Blue soul'. Anyhoo. If you've pledged for it, yours will be along shortly otherwise, the paypal ID is CELIE99US@YAHOO.COM.

UNDERWATER WILDLIFE (ILLEGITMATES)


ADALUSIAN BLOOD
I WONDER ABOUT YOU
J.S. REQUIEM
WHY HONEY
SONG FOR HELLE
REDHEADS ARE PRETTY (AND THEY'VE BEEN PRETTY GOOD TO ME)
JOHNNY MARR AND OTHER SAILORS
THERE AND THEN
TERRY SAID
I'M A LESBIAN FOR YOUR LOVE
IN LOVE WITH THE FOG
NO ROAD
D.HOPPER'S BRAIN CIRCA 1974-1983
BOOKSHOPS IN RURAL LOCATIONS
GOOD NEWS FOR BAD SAILORS
ARIA 82
BONSAI BOY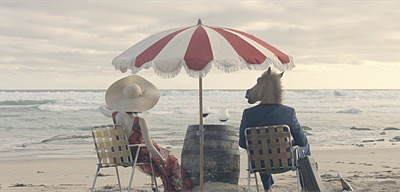 Video
A new range of Australian wine.
Music for the advert by Anthony Reynolds.
click here

Dr Freud's Cabaret featuring Anthony Reynolds. 'Neurosis at Six thousand feet'.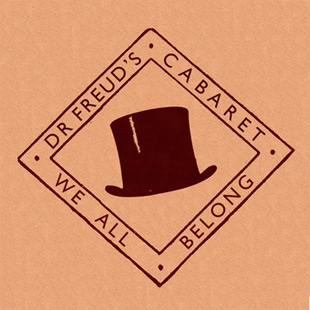 Studies In Hysteria - by Dr Freud's Cabaret
Ten original songs in the voices of Freud's early patients, written by Charlotte Greig and Anthony Reynolds.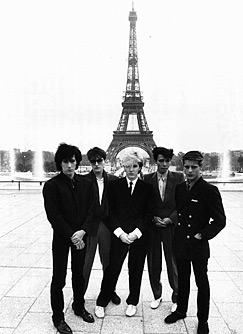 Interviews


Japan: A Foreign Place – a biography
click here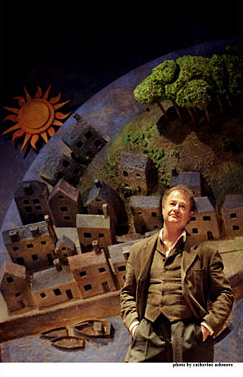 Writings
Under Milk wood. Dylan Thomas.
Clwyd Theatr Cymru. New Theatre, Cardiff.
click here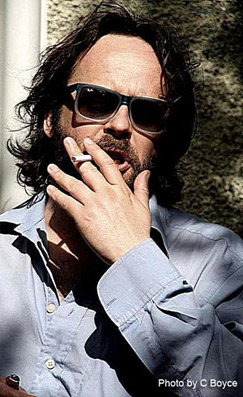 Interviews
Japan: A Foreign Place – a biography
click here

Anthony Reynolds..French Sessions summer 2012, Saint-Etienne.

RocketGirl records release a download compilation in December.
This version of 'Why Honey' features.
Alternative version of a forthcoming track from 'A Painter's Life'.
Written by Reynolds, Published by Spinneysongs/Domino.
produced by Julian Simmons.
Guitar Abstractions : Julian Hayman and Keith Levene.
Bass : Richard Glover.
Piano, Vocal, Electric Guitar, Drumbox, synthesizer, Samples : Reynolds.
With thanks to Raymond Carver.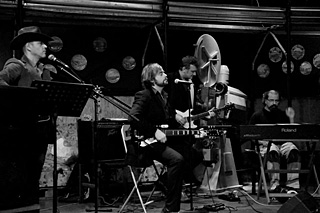 Here's a review of Anthony's recent show in Italy :